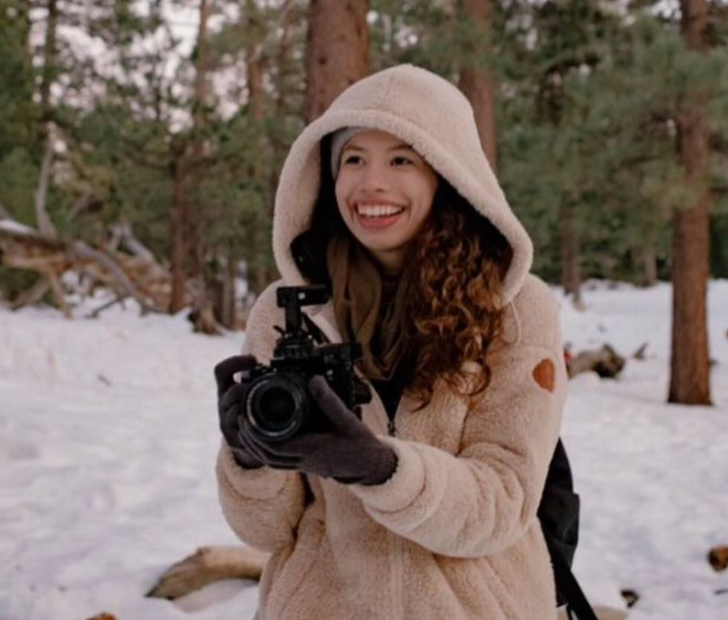 I am creative with a global mindset and passion for documenting stories that evoke emotion and connect people. 
As a dual citizen: USA & Greece, first-generation American, and native New Yorker, I strive to have a positive global and cross-cultural impact.
My multicultural background and unique experiences in the entertainment industry are just a few of the things that shape my diverse perspective. 
I fell in love with video editing at a young age starting on Windows Movie Maker, upgrading to iMovie, then Final Cut Pro and now Adobe Premiere Pro! I have been shooting video for clients for 6+ years now. 
Along my journey, I have also advanced skills in digital marketing and project management.
On this site, you will find freelance videos from my work as a videographer, editor, and drone operator.
 Reach out to connect about booking a video!