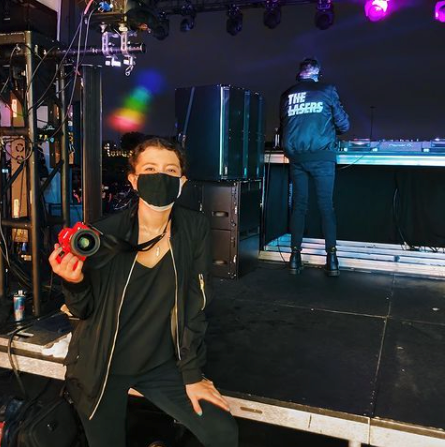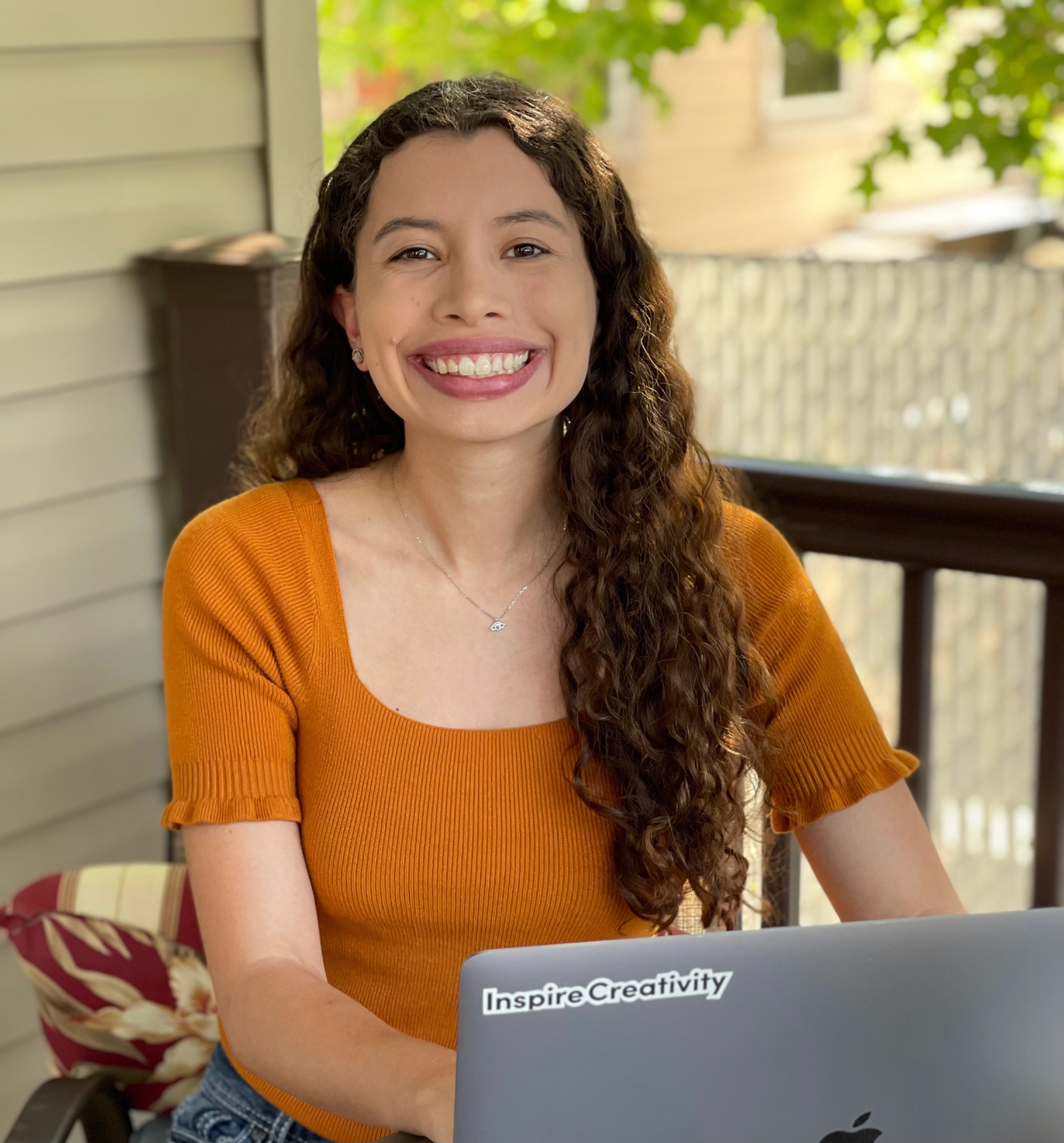 An experiential producer with a portfolio across video, events, and marketing. S
killed in project management, video & event production, creative strategy, and digital marketing. 
M
y multicultural background and diverse work experience shape my unique perspective in the entertainment industry. 
On this site, you will find my work related to videos and events. 
For video production, this site features work from my role as a videographer, editor, and drone operator. I fell in love with video editing at a young age, starting on Windows Movie Maker, upgrading to iMovie, then Final Cut Pro, and now Adobe Premiere Pro! I have been shooting videos for clients for 6+ years. As of most recently, I have received my FAA drone license and have been shooting videos for well-renowned artists and clients.
For event production, this site features events I have produced, managed at a venue, and freelance gigs in production/festivals. I discovered my passion for producing events when working as a Programming Specialist at my university. It was there that I produced 20+ events and founded the first campus art & music festival, managed on a $100k budget for 1,000+ attendees. I then went on to work as an Event Manager at the Del Mar Fairgrounds where I managed 100+ events and freelanced at music festivals on the side. Currently, I continue to freelance in events and am studying to earn my Project Management Professional (PMP) certification.